Drones are the perfect way to carry out infrastructure surveys, not just because they can be cost effective and quick but because they can deliver a range of different outputs. Advances in drone technology has created new ways to survey difficult structures and locations.
Infrastructure surveys cover a huge range and variability of surveys. Drone surveys are highly adaptable and flexible to apply to various forms of infrastructure from powerlines through to structures and buildings. Not only aerial drone, but also other systems such as rovers, boats (USVs) can be deployed to ensure the correct technology is used for the correct application.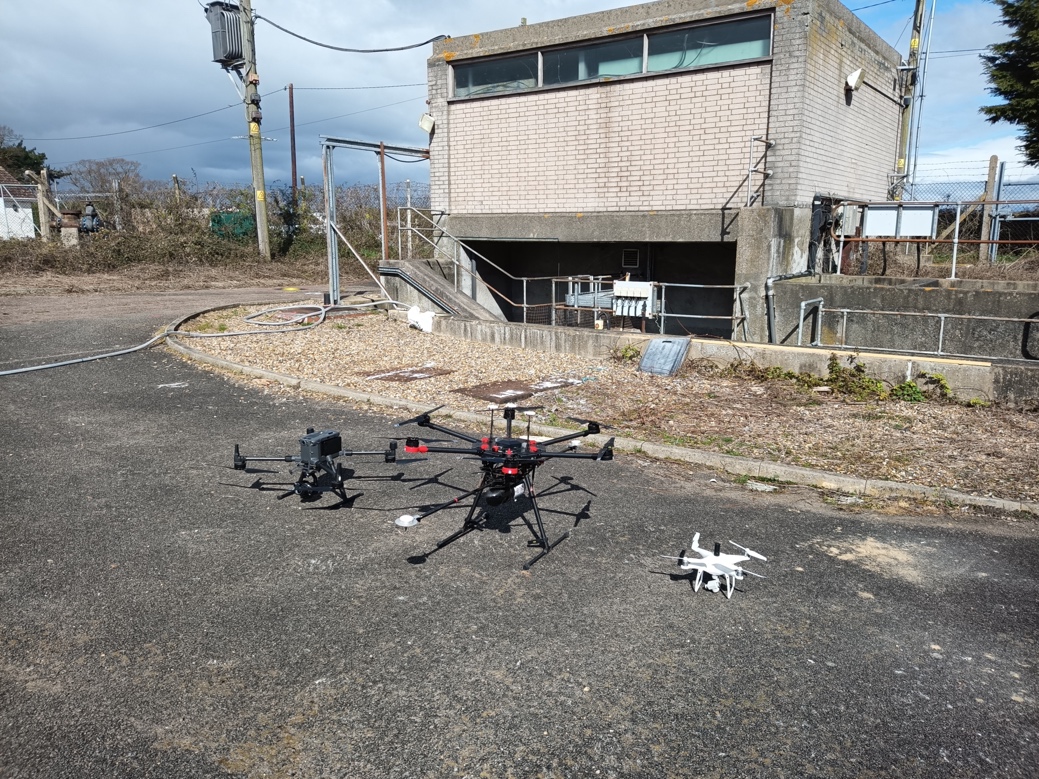 Using the latest innovative technology and tracing methods, FlyThru offer a wide range of utility mapping solutions – such as tracing, identifying and mapping utilities such as gas, water, telecommunications, electricity and drainage. Topographical surveys, Unmanned Aerial Vehicle and GPR survey methodologies are used to create a complete survey inspection above and below ground.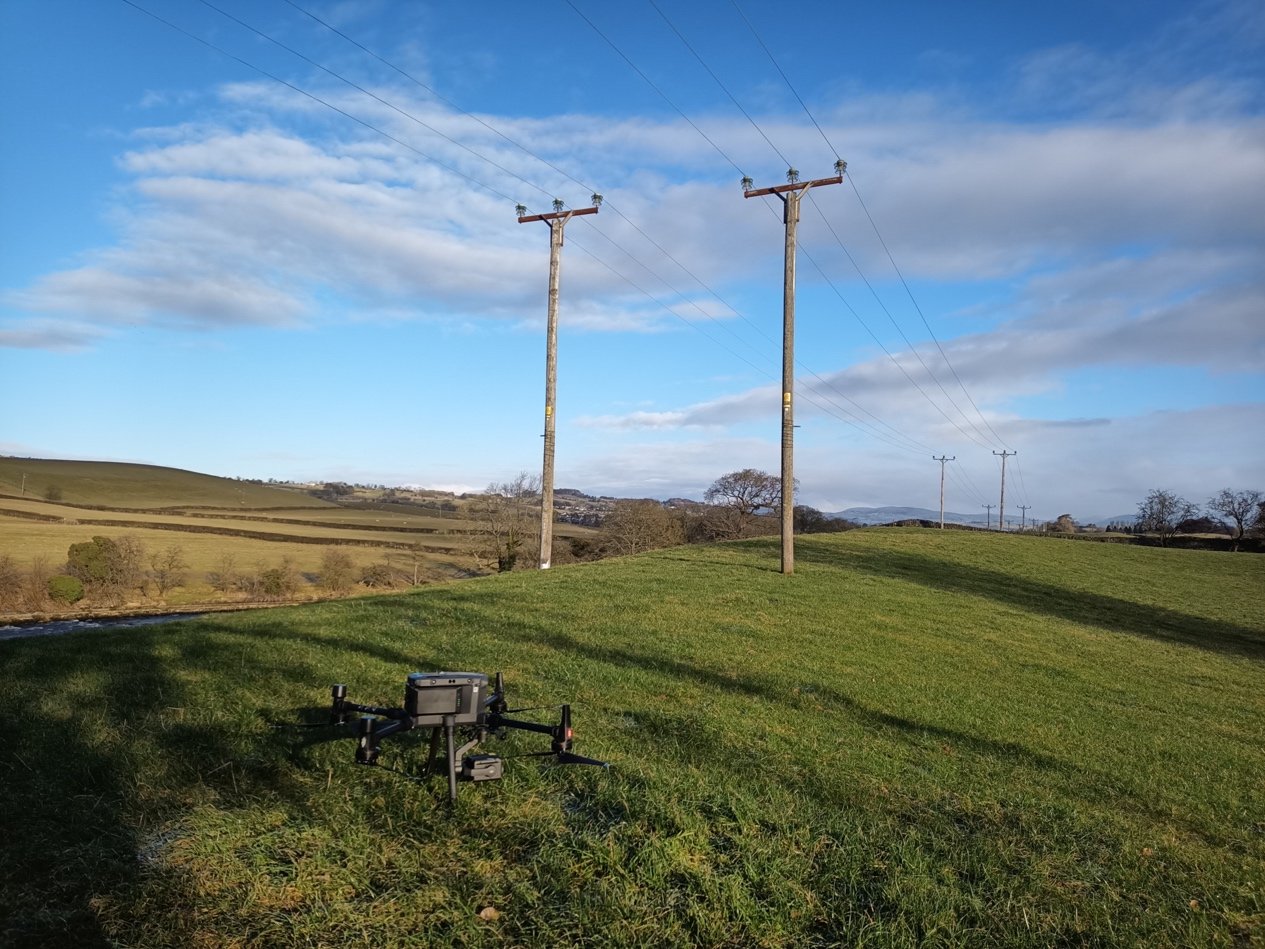 Aerial surveys to inspect after known damage, such as bridge strikes or structural defects such as cracks in concrete beams. Drones are proving to be a cost-effective solution to capture high resolution imagery in hard to reach locations and enable inspection engineers to conduct inspections in a safe and time effective manner.
Thermal imagery, this is a great tool for identifying defects invisible to the human eye. We apply this to solar panels, thermal performance analysis, structural defects and powerlines
Producing a 3D model which can be used for comparisons, or to document the progress of a structure. A high-resolution accurate model is useful for planning any future works or expansion of structures or even to plan repair works.
We cover the whole of the UK including London, Birmingham, Leeds, Glasgow, Sheffield, Bradford, Edinburgh, Liverpool, Manchester, Bristol, Wake field, Cardiff, Coventry, Nottingham, Leicester, Sunderland, Belfast, Newcastle upon Tyne, Brighton, Hull, Plymouth, Stoke-on-Trent, Wolverhampton, Derby, Swansea, Southampton, Salford, Aberdeen, Westminster, Portsmouth, York, Chester, Cambridge, Salisbury, Exeter and Bangor.