FlyThru utilises the latest modelling technology to create visually and dimensionally correct 3D models using aerial data. This service has many applications, including allowing inspections to be carried out on models rather than the infrastructure itself eliminating cost and risk from working from height, and by repeating topological surveys comparisons between models can be made, enabling land slippage or erosion to be monitored. Accurate dimensional measurements including volume checks on e.g. stockpiles can be calculated on the produced 3D models. Using photogrammetric techniques, we provide the following outputs from topological surveys:
Point clouds, triangle meshes and photo-realistic models
Spacial data analysis – measurements, area and volume calculations
3D animation fly-through
Sub 20 mm accuracy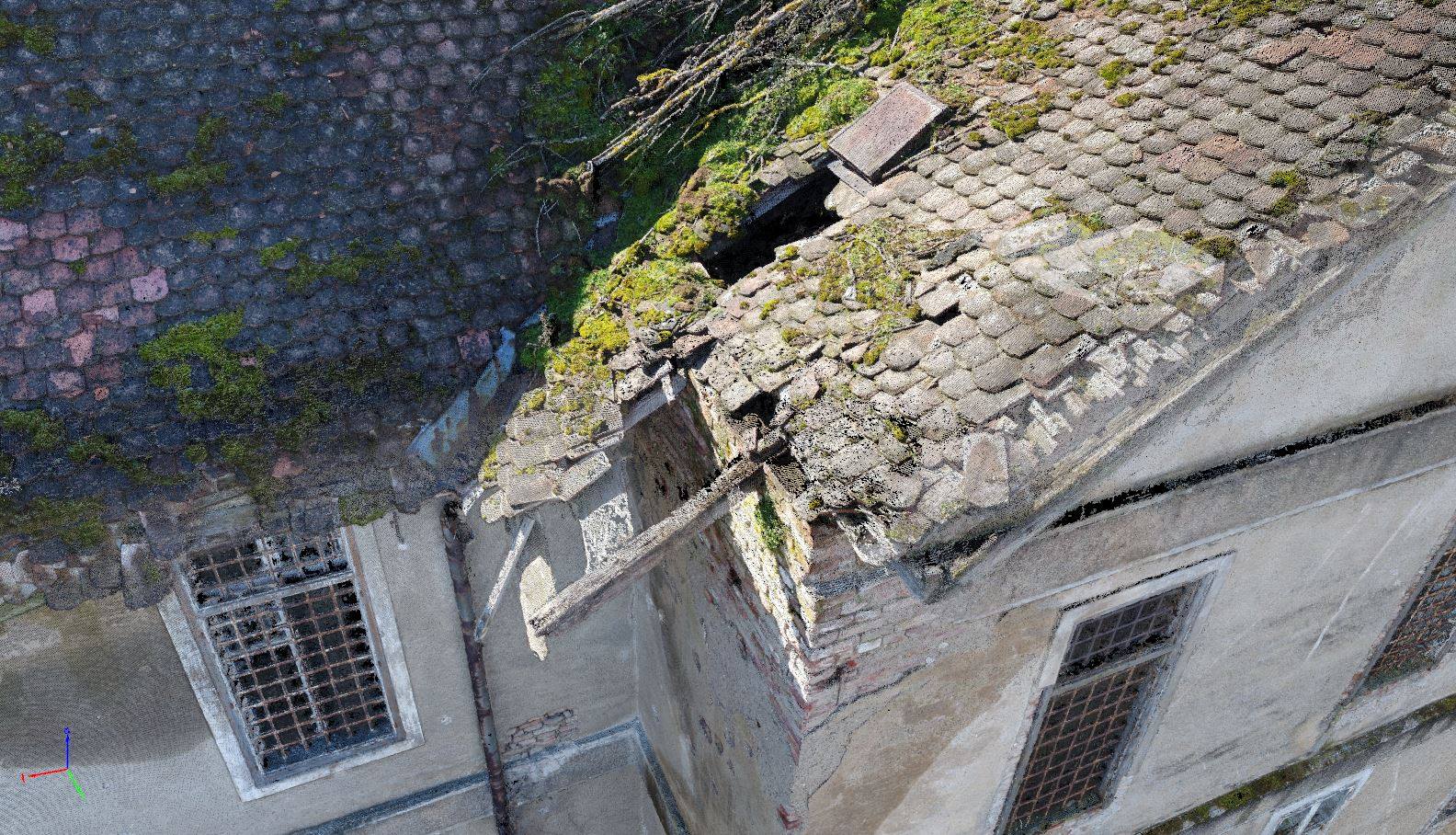 FlyThru has worked in a range of industries to provide clients with 3D topological surveys, including:
Quarries / mining
Construction
Crime forensics surveys
Asset management
Engineering inspection
To see FlyThru's 3D modelling capabilities in more detail, please check out our 3D model case study.