The Task
The client in this case wanted to create a detailed aerial orthomosaic of an area of natural beauty bordering the Dartmoor National Park.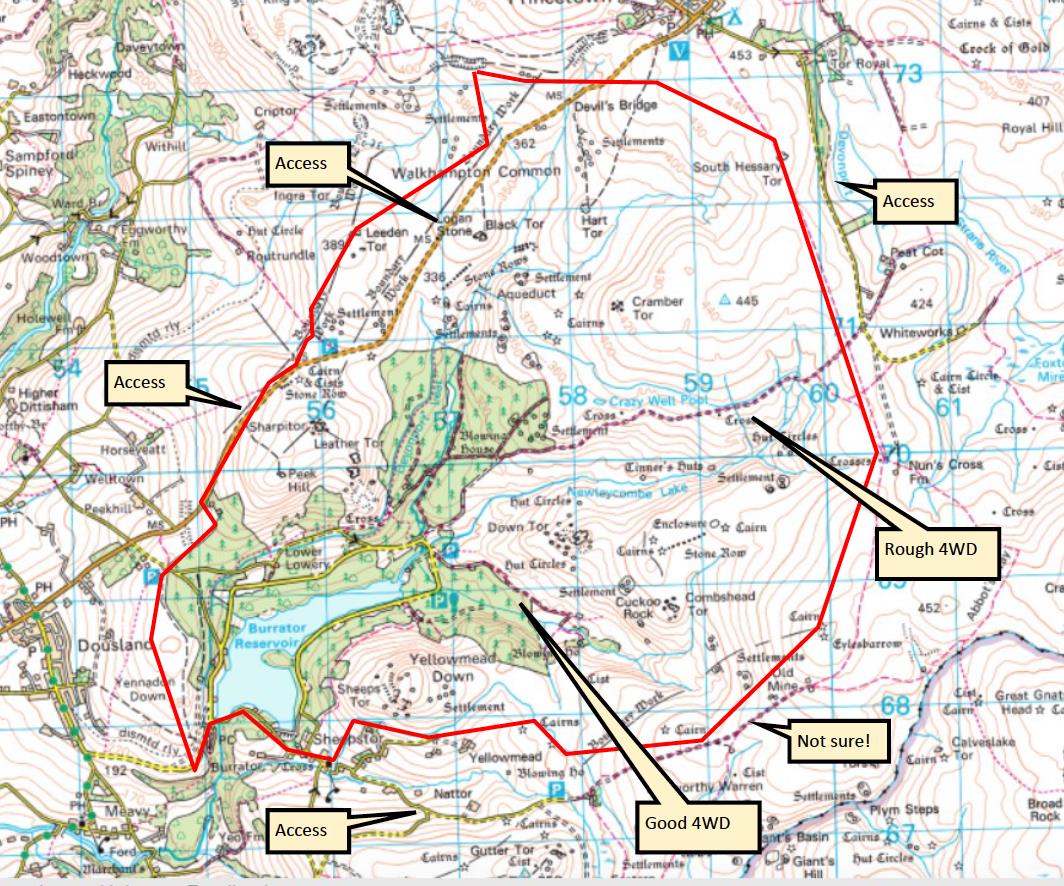 Methods
The only cost-effective way to achieve this was to create a 3d topographical map using aerial photographs stitched together using Pix4D photogrammetry software. Prior to flying ground control points were distributed across the whole site and a ground base established. These points assisted the data process team in creating an accurate 3d model from the raw data by using them as control measures within the software package. In excess of 15 flights were undertaken and more than 16Gb of data obtained and processed.
Outputs
From the aerial photography raw data that was collected we produced a Digital Surface Model for the client providing a model that was so detailed it could be interrogated to see the individual details of the flowers and vegetation growing throughout the region and used as a base model to compare with future surveys.
We cover the whole of the UK including London, Birmingham, Leeds, Glasgow, Sheffield, Bradford, Edinburgh, Liverpool, Manchester, Bristol, Wake field, Cardiff, Coventry, Nottingham, Leicester, Sunderland, Belfast, Newcastle upon Tyne, Brighton, Hull, Plymouth, Stoke-on-Trent, Wolverhampton, Derby, Swansea, Southampton, Salford, Aberdeen, Westminster, Portsmouth, York, Chester, Cambridge, Salisbury, Exeter and Bangor.