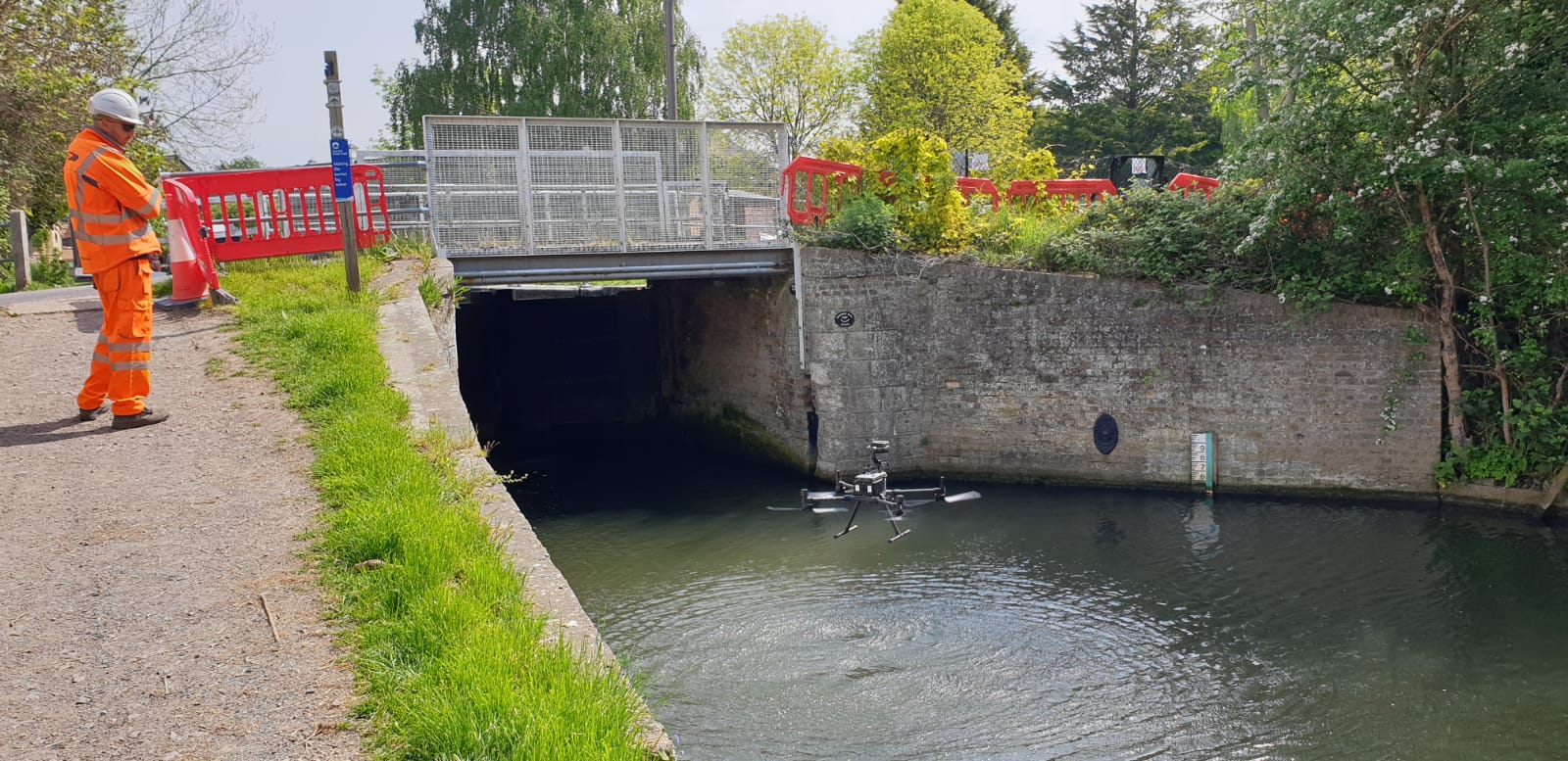 Inspecting bridges can be an expensive, time consuming and a dangerous activity. The traditional methods require multiple staff often with a range of different training requirements such as confines spaces or working near/in water.
Survey pre-planning with the department of transportation and highways usually results in traffic control such as lane closures or full bridge closures adding further costs and disruptions.
Using the drone for bridge inspection not only allows cost savings of the above, using autonomous flight it will improve worker safety keeping them away from hazards. The pilot still has the ability to focus on specific areas or parts for maintenance.
The bridge inspector can be supplied with a number of different information sets depending on inspection methods and required data. Advances in the drone technology using a camera mounted on the top you can collect high resolution data from different viewpoints and can be viewed via video, photos or as 3d modelling.