Construction drone inspection
Construction projects and job sites vary which means that traditional survey methods cannot always be used. Thanks to advances in drone technology, drones can be applied to not only various types of construction, various phases of construction but also various sites and locations.
Drones can be used for a range of surveys all depending on what outcome you require, these can be applied not just for the different construction phases but also for long term monitoring. This allows for consistency and accuracy in the data collection.
Initial surveys, this is using the drone to take pictures for records, to take accurate measurements, make amendments to or for creation of impact assessments or just to access parts of the site which would otherwise be difficult or expensive.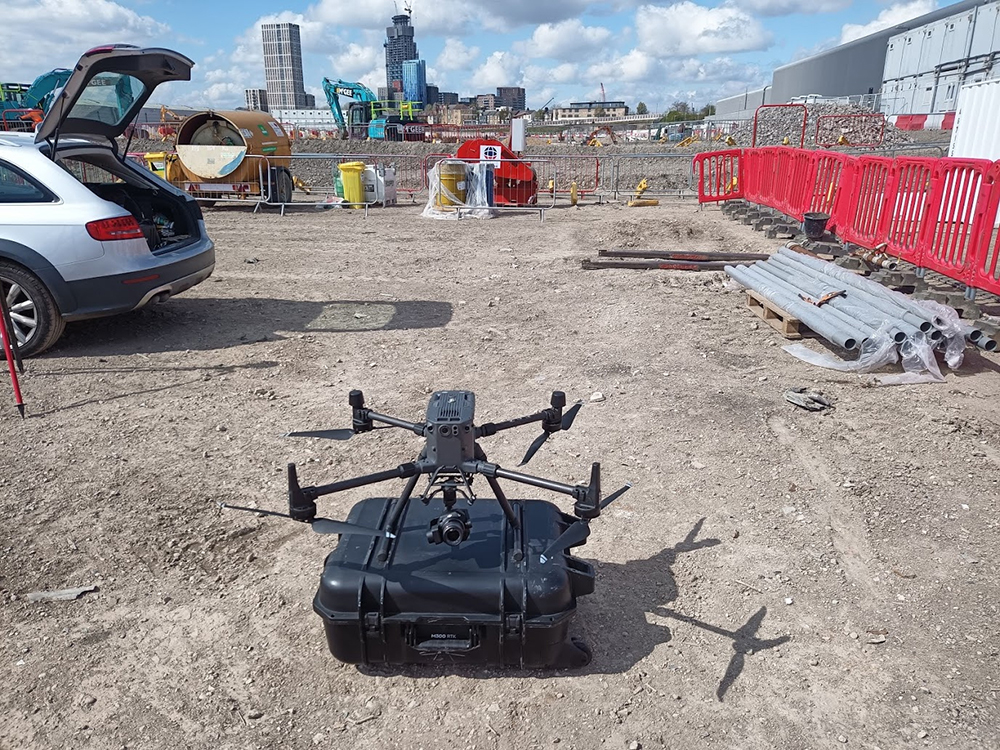 Progress monitoring, Drones can easily repeat their missions. This will speeds up the delivery of process updates in the form of maps and is quick and easy to share with partners. As well as producing useful visuals. Any changes needed to the survey can be done easily allowing for better efficiency in the data capture.
After construction drones can be used to check on construction health again drones can be used to collect various data, measurements, thermal images, lidar, habitat data or just photos for reference.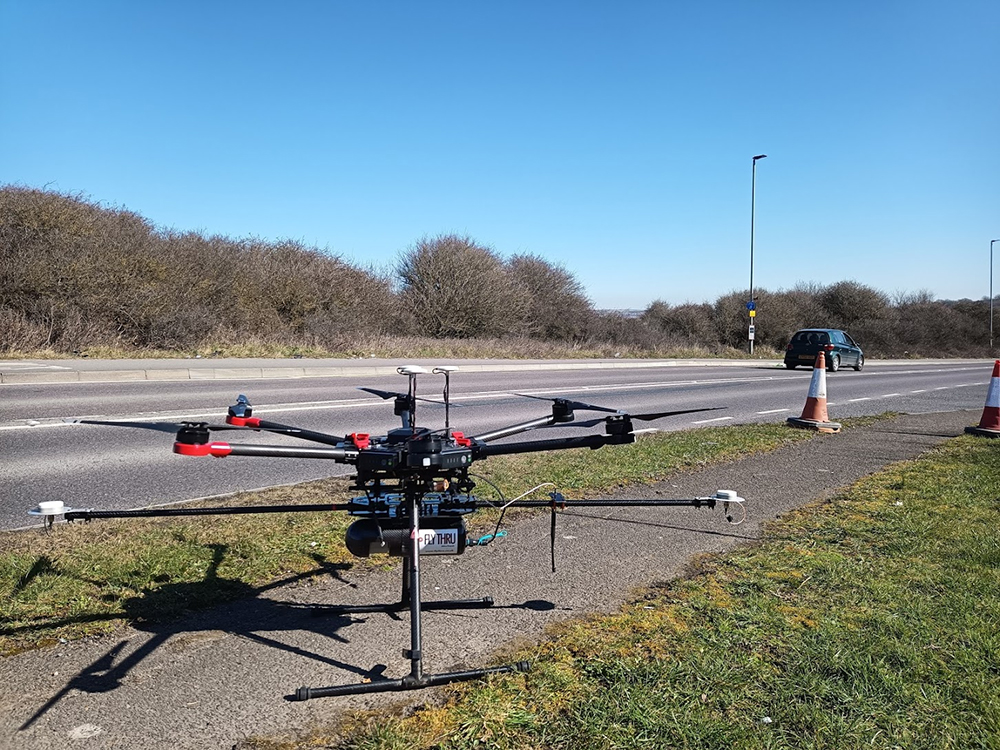 We cover the whole of the UK including London, Birmingham, Leeds, Glasgow, Sheffield, Bradford, Edinburgh, Liverpool, Manchester, Bristol, Wake field, Cardiff, Coventry, Nottingham, Leicester, Sunderland, Belfast, Newcastle upon Tyne, Brighton, Hull, Plymouth, Stoke-on-Trent, Wolverhampton, Derby, Swansea, Southampton, Salford, Aberdeen, Westminster, Portsmouth, York, Chester, Cambridge, Salisbury, Exeter and Bangor.